Learn soccer coaching online from anywhere you're connected.
Soccer drills, practice plans, and strategies for coaches.
Your're gonna love Soccer Coach Videos
Explore Drills
Browse by Category
---
interactive Soccer Formations - 7v7, 9v9, & 11v11
For under 9 and under 10 youth soccer teams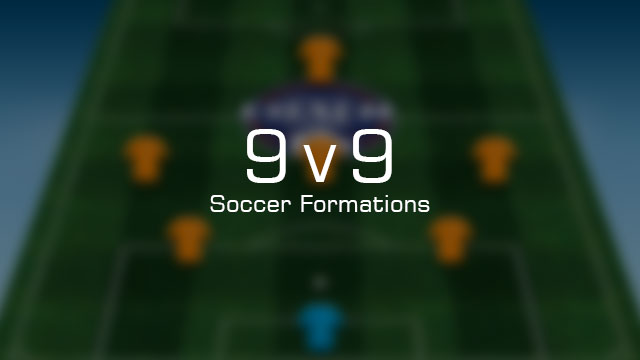 For under 11 and under 12 youth soccer teams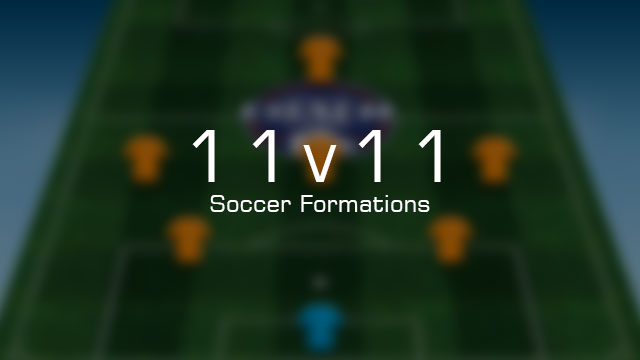 For under 13 soccer teams and older
---
SIMPLE DRILLS, EASY FOR COACHES OF ALL levels
Make soccer practices more fun and meaningful with original drills, fun games, and create fun soccer memories with your team.